Survey
---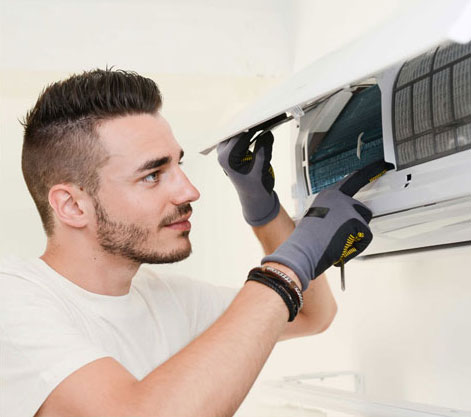 Inspections pay for themselves through improved energy efficiency, which saves money on utility bills, and a longer-lasting air conditioning unit. A yearly maintenance check by RCC Cepida Car Mobile Air-conditioning Services can help reduce your monthly energy bill by up to 15 percent and help prevent earlier-than-normal breakdowns.
Replacing your air conditioner, by contrast, will cost several thousand pesos. Even small repairs can run several hundred pesos. A qualified technician can often find and address small problems with A/C units through a regular inspection that, left unnoticed, could grow into larger, more expensive issues.
Our air conditioning maintenance inspection in Davao includes
checking the motor
blower
drain line
coils
operating pressures and temperatures
the return and supply lines
refrigerant levels
connections
If you do hire a Aircon Services Davao, We make sure that our technicians are licensed as contractors and the company holds workers' compensation and liability insurance to protect you in the event of an injury or if property damage occurs during the work.
If your system seems to be working fine but the our technician suggests expensive repairs or replacing your A/C unit, Contact us for direct communication with the Manager for proper pricing