Maintenance
---
RCC Aircon Services provides the most affordable & value for money aircon servicing works for both residential and commercial clients.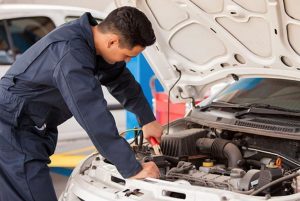 RCC Cepida Car Mobile Air-conditioning Services is one of the top Davao recommendation for aircon servicing. We've received high recommendation feedbacks from clients due to their satisfaction with our services.
This aircon servicing includes cleaning of the indoor fancoil and outdoor condenser, clearing of the drainage piping & checking of your air condition system.
SCOPE OF WORK
Clean & Check air filter & Cover
Check bio-pure, deodorizing filter
Clean & Check Indoor cooling coil
Chemical cleaning is not included
Flush drainage system
Check compressor suction and discharge pressure
Check & Lubricate motor bearing (If necessary)
BENEFITS
Cleaner & healthier air
Improve efficiency
Clear water leak problem
Prevention of system breakdown